As licensed therapists in Denver, we specialize in working with men and their loved ones to work through issues that might be too difficult to deal with on their own. We all have our specialties, but no matter who you work with, we are on your side. If you are unsure which of our expert therapists would be best for you, take our therapist match to see who's therapy style and expertise will suit you best. Or, if you're ready, book a session today and get started with your healing journey.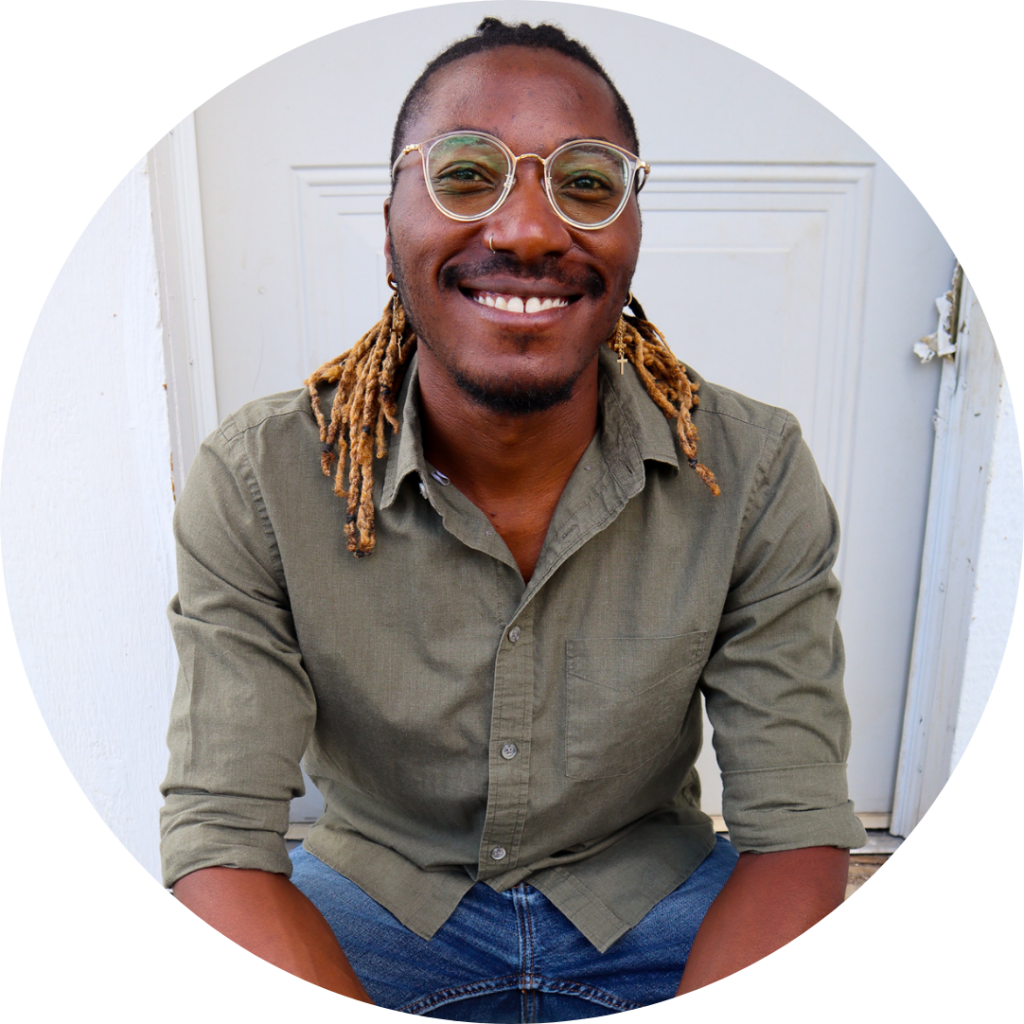 BRANDON BOLDEN
LMFT
I help men work through past and present obstacles that cause confusion about who they are and create a sense of instability in their personal/professional lives.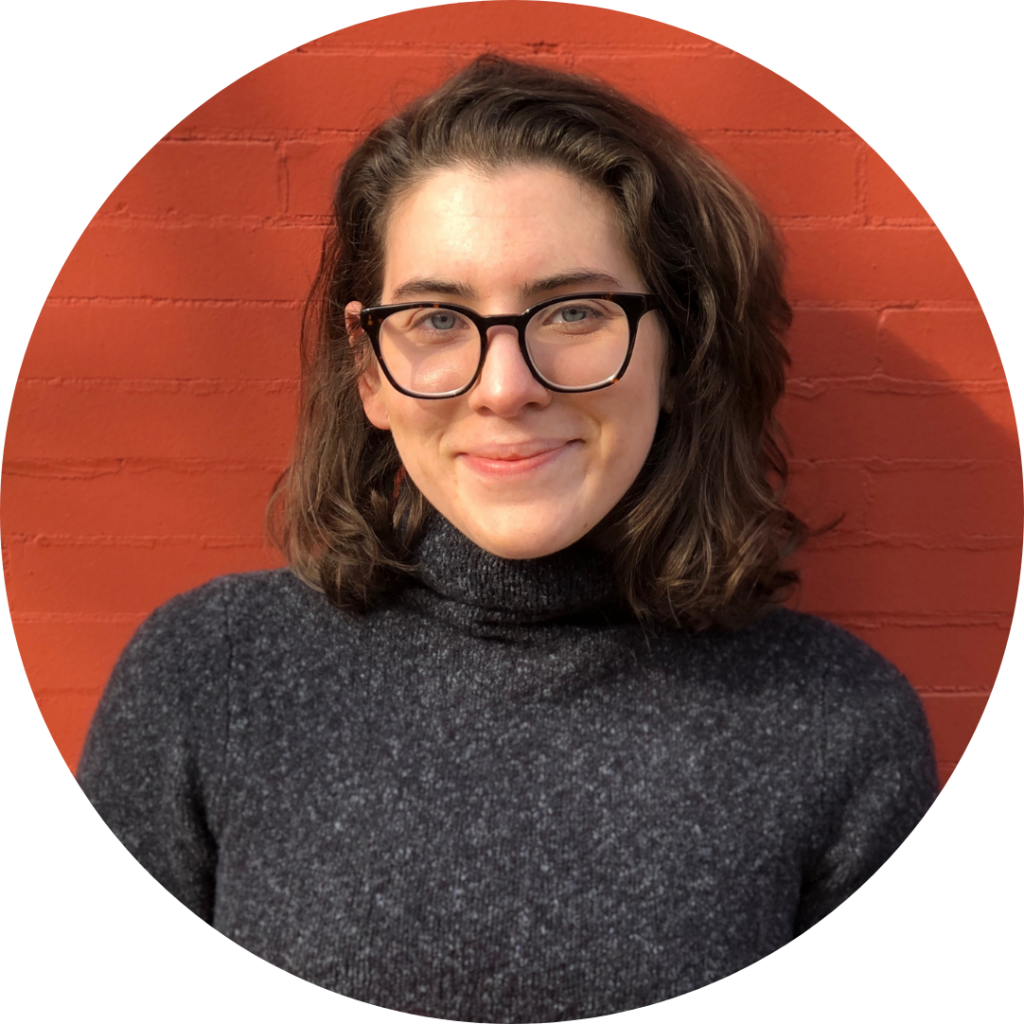 Coty Nolin
MFT
As a therapist who understands sexual diversity I help men who experience shame surrounding sexuality to explore their sexual identities to create healthy relationships and sexuality.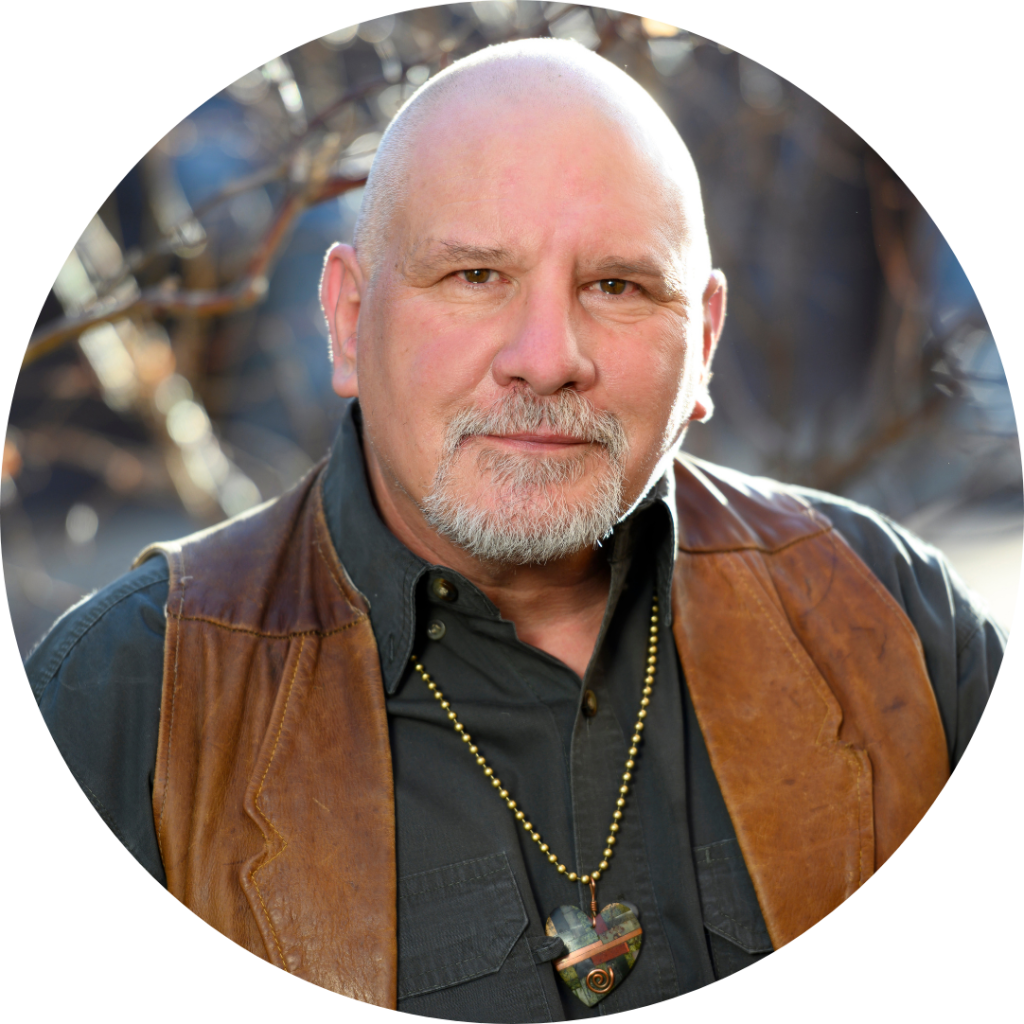 LEWIS HEADRICK
LCSW
I help men who are experiencing work, relational or spiritual stress find peace and confidence in their lives.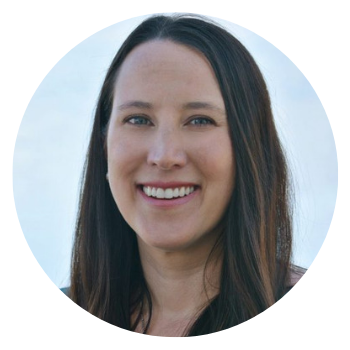 MEGAN HALL
LCSW
I help men who feel overwhelmed by their emotions feel confident in managing them, bridge communication with their partner, and feel more connected.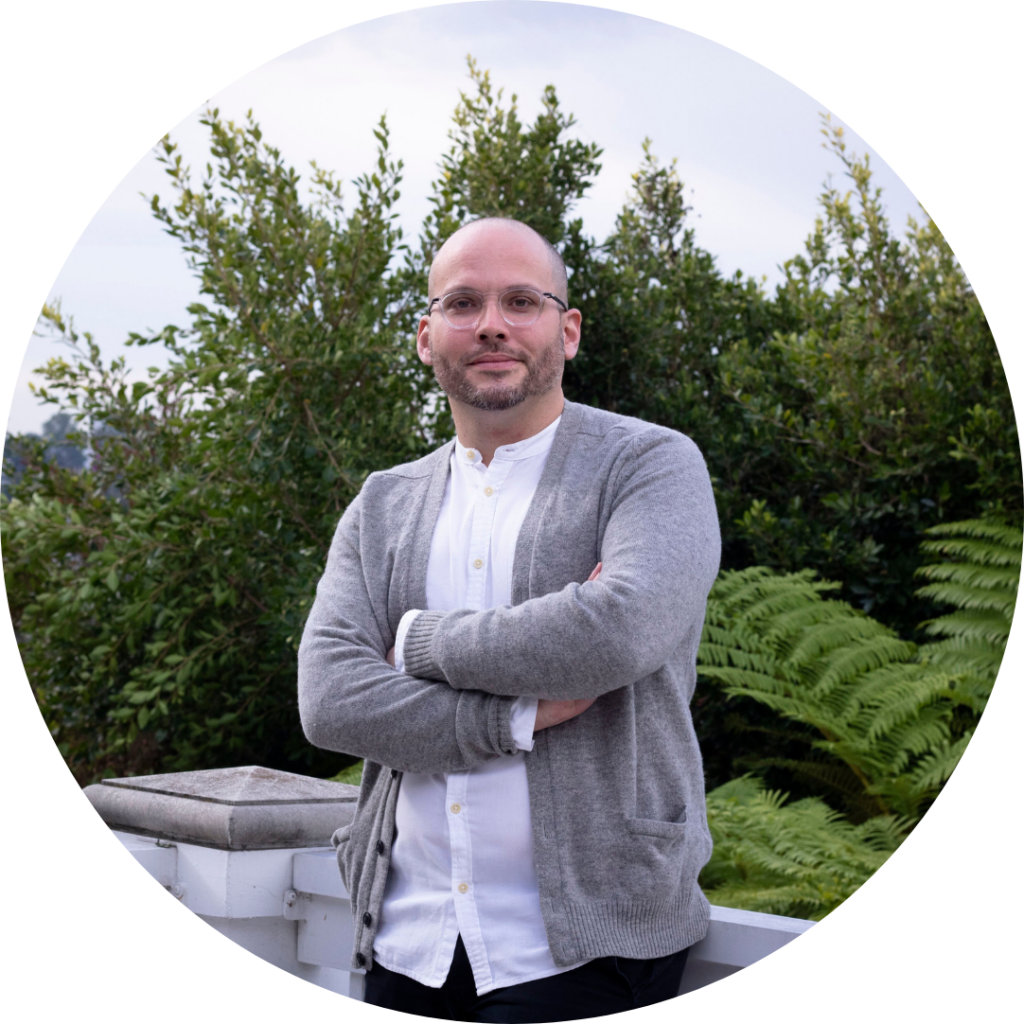 Jesse Proia
LMFT
I help the LBGTQ+ community explore and understand how race, sexual orientation and gender identity impact their sense of self, self worth and wellness.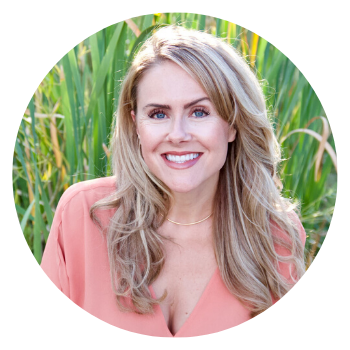 ALEXIS WARD
LMFT
I help individual clients and couples find their way back to healthy communication and emotional intimacy.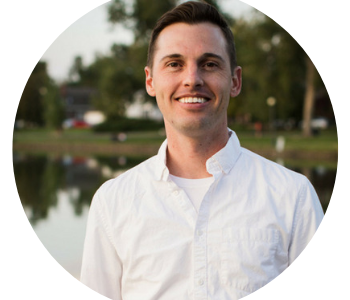 TAD LUSK
LPC
I offer counseling services in Denver where I help young adults who struggle with feeling depressed and isolated to have better confidence, self-worth and sense of direction and purpose.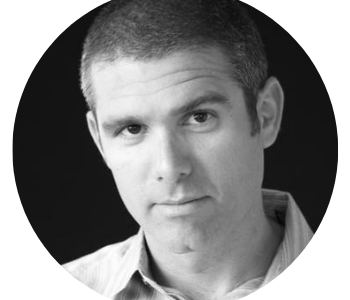 ROTEM BRAYER
LPC
I help guys who are addicted to technology to have better control of their behaviors.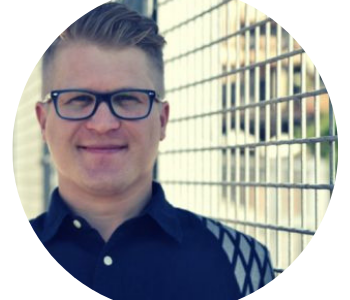 STEPHEN RODGERS
LCSW
I help men who feel stuck overcome what's holding them back so they can build a healthy and meaningful life.