Licensed Therapists in Denver
As licensed therapists in Denver, we specialize in working with men and their loved ones to work through issues that might be too difficult to deal with on their own. We all have our specialties, but no matter who you work with, we are on your side. If you are unsure which of our expert therapists would be best for you, take our therapist match to see who's therapy style and expertise will suit you best. Or, if you're ready, book a session today and get started with your healing journey.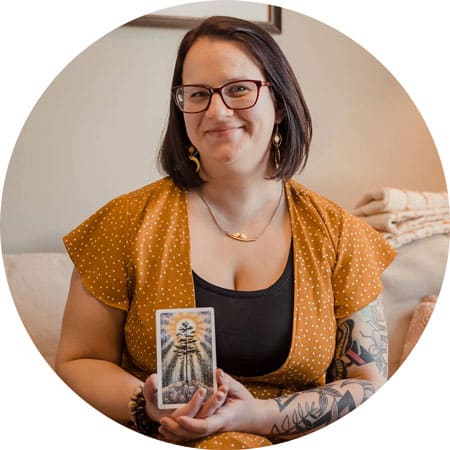 SHARON BURGAMY
LPC, EMDR-Certified
I help men who experienced childhood trauma and attachment wounds and guide them through increasing their awareness and gaining self-acceptance.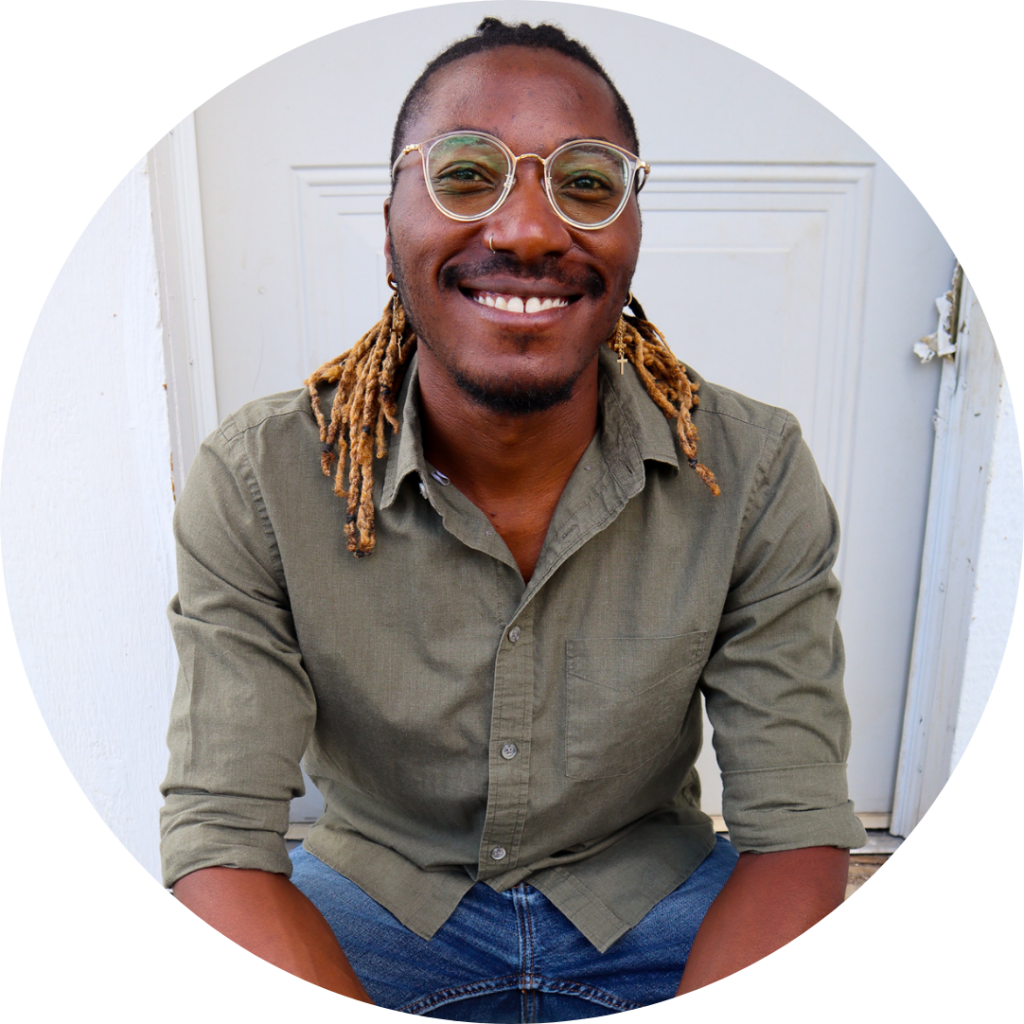 BRANDON BOLDEN
LMFT
I help men work through past and present obstacles that cause confusion about who they are and create a sense of instability in their personal/professional lives.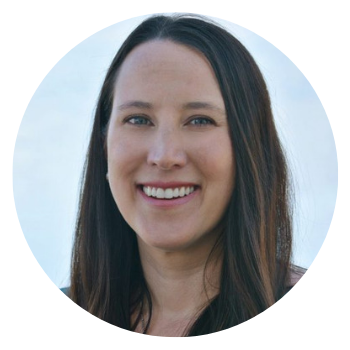 MEGAN HALL
LCSW
I help men who feel overwhelmed by their emotions feel confident in managing them, bridge communication with their partner, and feel more connected.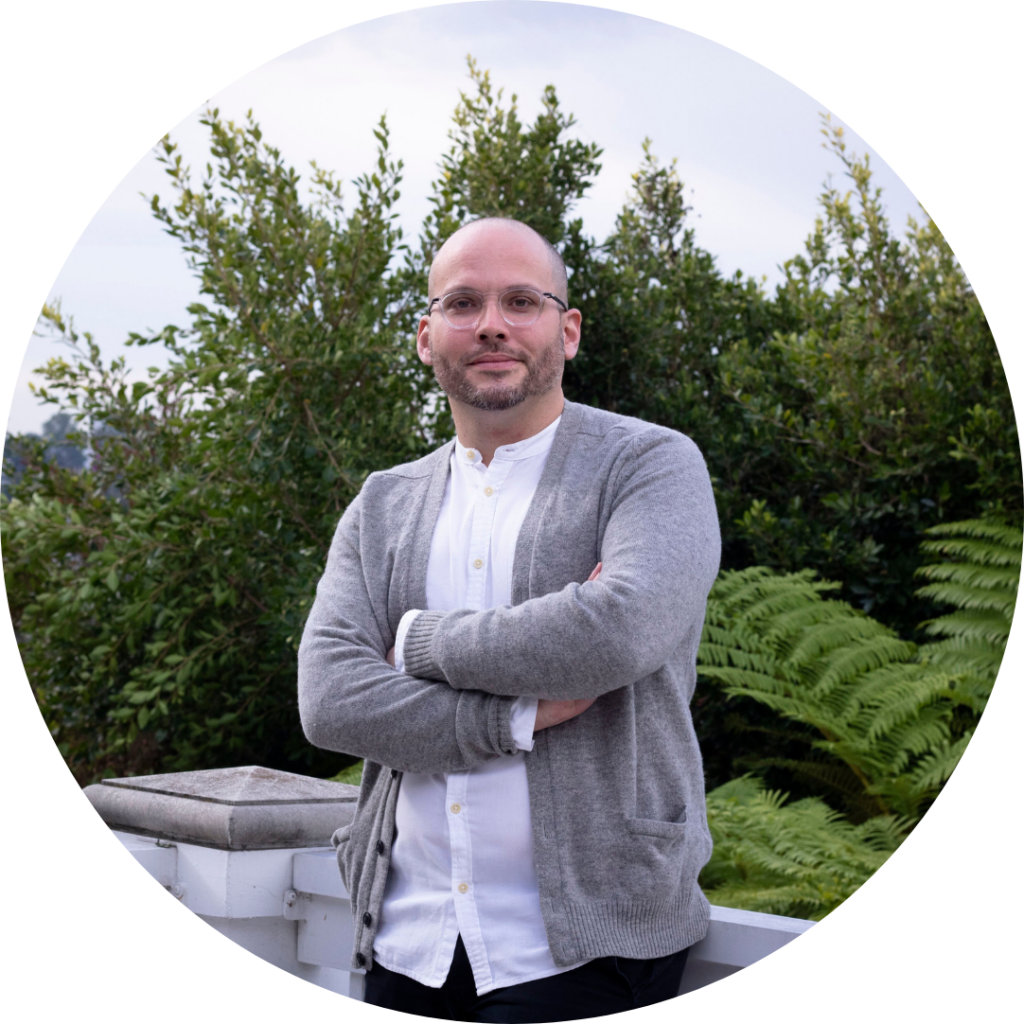 JESSE PROIA
LMFT
I help the LBGTQ+ community explore and understand how race, sexual orientation and gender identity impact their sense of self, self worth and wellness.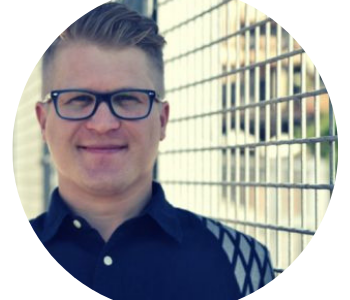 STEPHEN RODGERS
LCSW
I help male survivors of childhood abuse build healthy, connected and meaningful lives.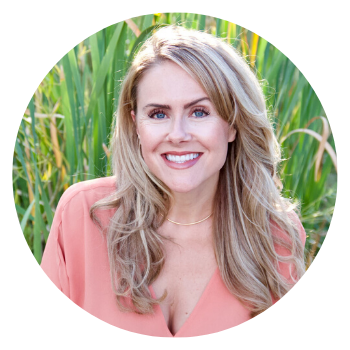 ALEXIS WARD
LMFT
I help individual clients and couples find their way back to healthy communication and emotional intimacy.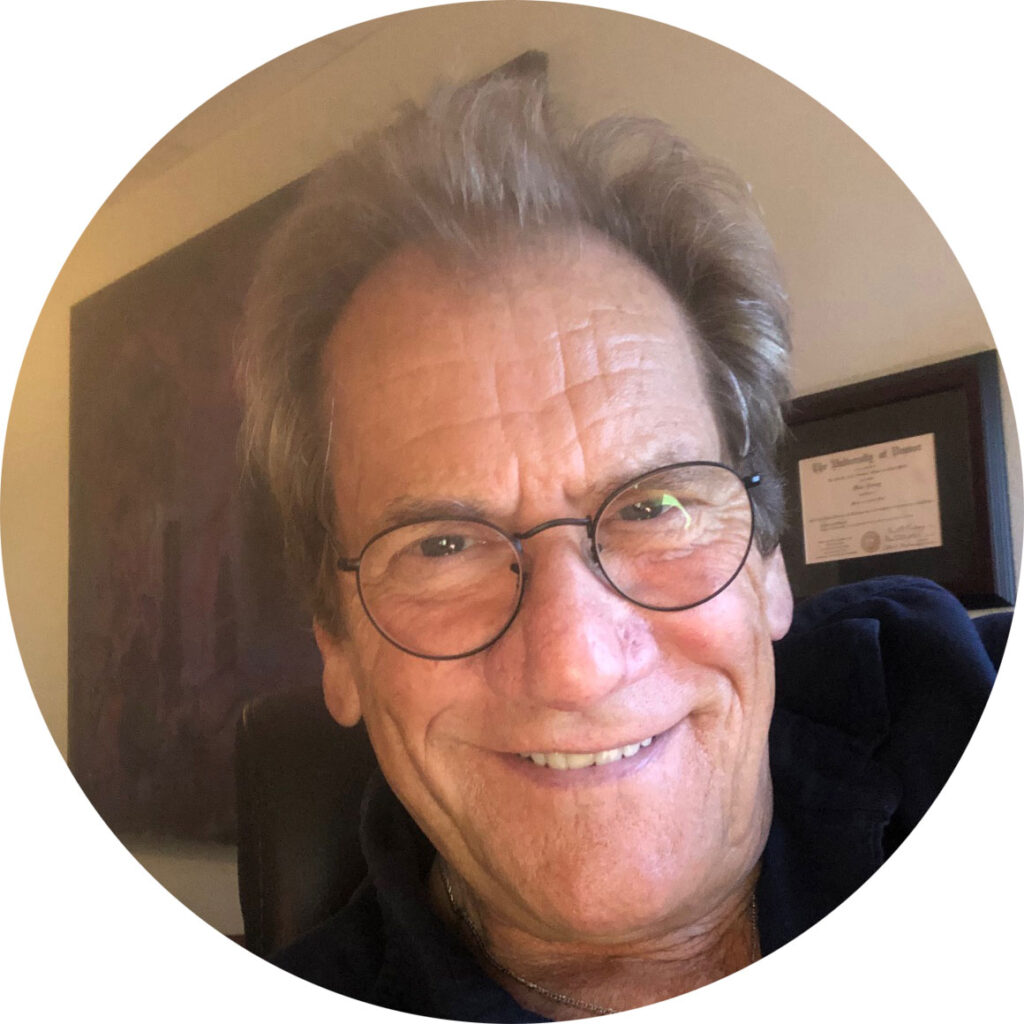 MARK PUTNOY
MSW, LAC, EMDR-Certified
I assist men that have past and present emotional scars and addiction to achieve emotional growth, intimacy, social engagement and improved self-esteem.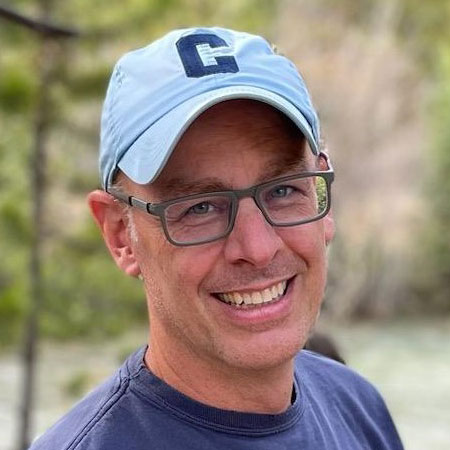 DR. JASON WHITEHEAD
MDiv, LCSW, PhD
I help men navigate the transitions in their lives, whether that means finding ways to let go of something painful or developing a plan to reach for what comes next.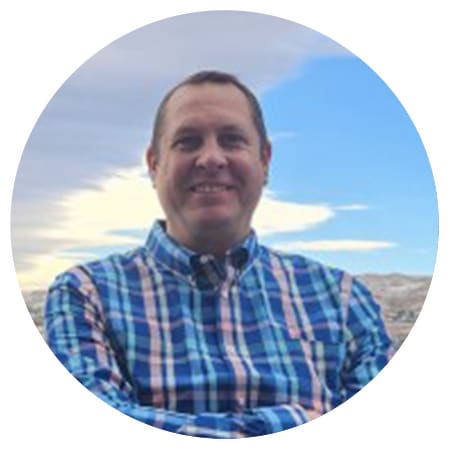 ANDY CARAWAY
MS, LPC
I help men learn to let go of problematic attachments – addictions, challenging mental health symptoms and relationships – develop insight, and improve communication to improve their quality of life.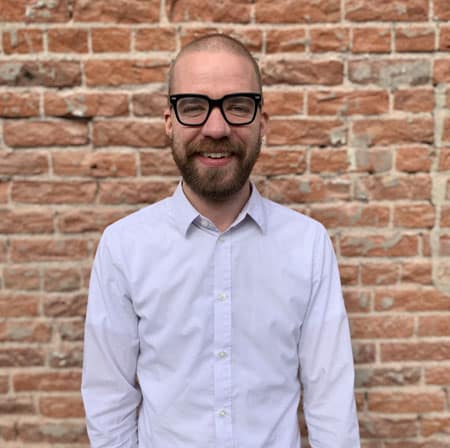 LANCE HILL
LPC
I help men, women, and teenagers who are lonely, confused and hurt after experiencing disruption in their significant relationships to feel that life and relationships can be safe and enjoyable again.