Therapy for Men and Those Who Love Them
Most men have relationships that are affected by things they are going through in their life. Whether it is work stress, work life balance, depression and anxiety, parenting, issues in the relationship or trauma, Denver Men's Therapy can help. We specialize in men and men's issues, but we also know the people who love them may need support as well. 
For multiple reasons, it can be difficult to convince men that therapy is what they need. Because of this, we have put together some information on how we can best support you and your loved one when it comes to getting help with certain issues.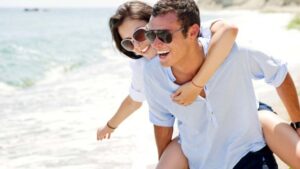 Growth, Change, Fulfillment Many guys are excited about the growth, change and fulfillment that therapy brings. For other men they want to avoid it like
Read More »

Looking specifically for Couples Therapy?
We have dedicated couples therapists who would love to help! 
Didn't find the help you were looking for? Want to help you loved one book a session?
Please fill out the form below and let us know what we can support you in.