Individual Therapy for Men
Denver Men's Therapy is the only group therapy practice in Colorado specializing in individual therapy for men, and we are the one with certified EMDR therapists. We provide therapy for men who are experiencing depression and anxiety, struggling with past trauma, dealing with addictions, experiencing problems in their relationship, and anger issues. We use evidence-based methods to help men get "unstuck". 
Use our Match with a Therapist tool to see which of our team experts would work best with you.
Some of the Issues We Help our Clients Overcome at Denver Men's Therapy
Stress and Anxiety: Relieve stress with counseling
Even though each and every person and situation are unique, stress and anxiety are common threads that nearly every person experiences to some degree in their life. But when the stress and anxiety start to take over your life, relationships, or jobs, then it is time to get it under control. No one is meant to live in pain and struggle. You deserve better. We all do. We want to help you overcome all the negativity and learn to love yourself and enjoy living your life again. Individual therapy for men is all about getting support and strategies to take control of your life and feel better.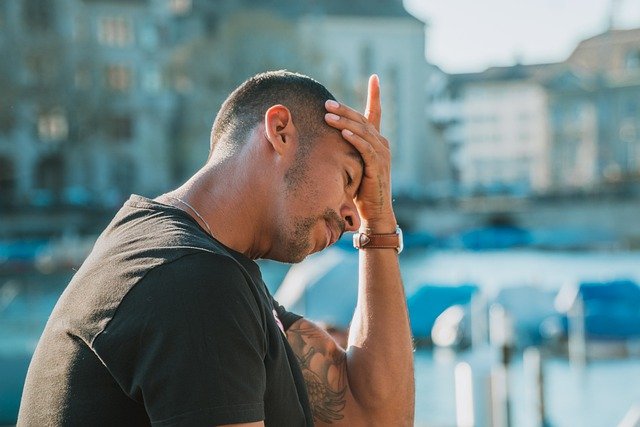 Meet our Stress and Anxiety Therapists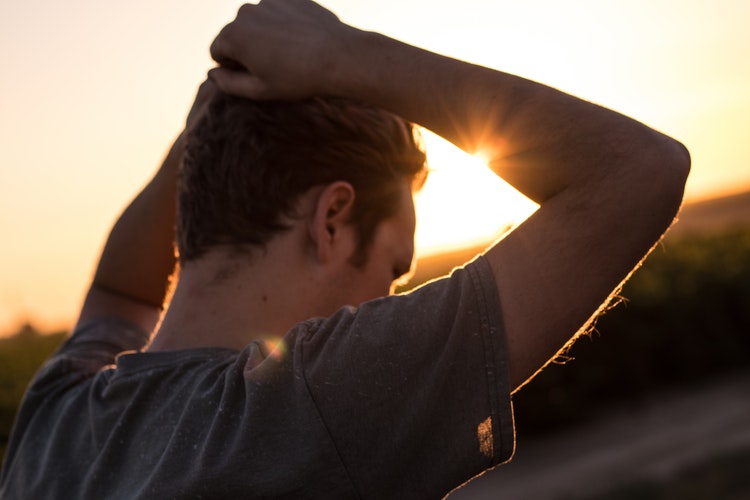 Meet the Therapists Who Deal with Depression
Depression: It's Common. There is hope
You might be surprised to hear that depression is a common issue among men. In fact, it's more common than you might think. According to one large study, 30.6% of American men have experienced a period of depression over their lifespan. This same study found that men and women experience depression at the same rate. The bad news is that left untreated, depression can become more chronic and, in some situations, lead to suicide. In fact, men greatly outnumber women in suicide rates. The good news is that Denver Men's Therapy can help. We have a highly qualified team of therapists who specialize in Men and Depression.
Depression is not simply "feeling sad or down all the time." Some of the symptoms of depression in men include: 
Denver Men's Therapy's Depression Specialists
Dr. Jason Whitehead
MDiv, LCSW, PhD
I help men navigate the transitions in their lives, whether that means finding ways to let go of something painful or developing a plan to reach for what comes next.
Stephen Rodgers
LCSW
I help male survivors of childhood abuse build healthy, connected and meaningful lives.



Substance Disorder: When Alcohol and Drugs Get in the Way
Do you find it difficult to stop drinking, using drugs of any kind? You might tell yourself you can stop any time you want, but find it difficult? Have you tried to stop using pornography but find you can't? You are not alone. This is a common problem many men face. The good news is there is help.
How do you know if you have a substance disorder? Substance use disorder (SUD), formerly known as addiction or substance abuse, occurs when you continue to use a substance or multiple substances knowing it's potentially life-threatening. SUD can also affect your work and cause a severe strain on relationships with loved ones. If you are struggling with substance abuse, please reach out so we can help before it gets worse.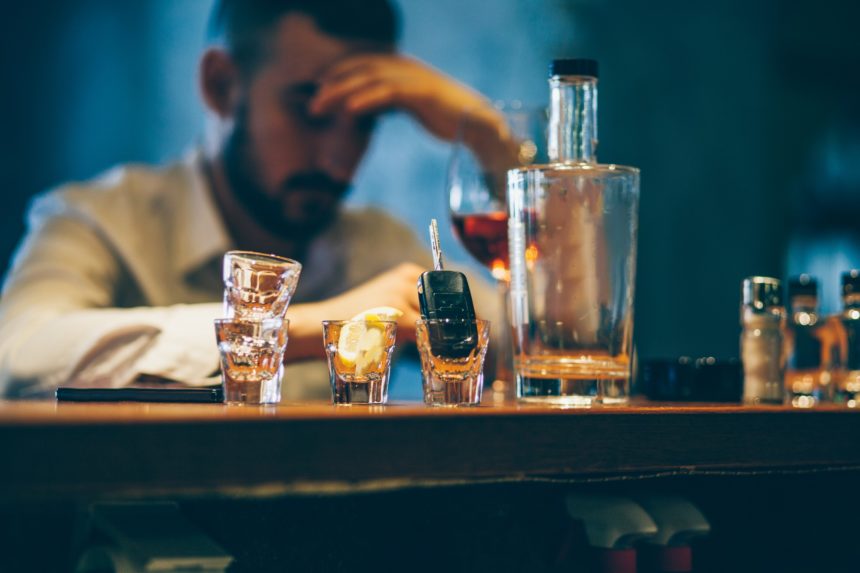 Denver Men's Therapy's Addiction Specialists:
Mark Putnoy
MSW, LAC, EMDR-Certified
I assist men that have past and present emotional scars and addiction to achieve emotional growth, intimacy, social engagement and improved self-esteem.


Thomas Austin
LCSW
I work with men who find themselves feeling overwhelmed, burned out, run down, and disconnected to restore balance, connection, and vitality to their lives.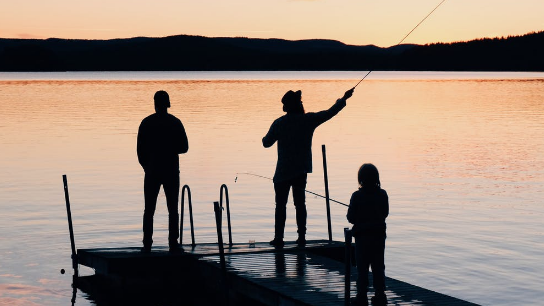 Work/Life Balance for Men: Having a Life Outside of Work is Key
Men are expected to take a more active role in the household and child rearing. Employment roles are changing and different than what used to be expected. And the notion of self-care for men is a new and interesting concept. The most important part of navigating this new social landscape is finding balance between all three in a way that is healthy and helps to form and maintain healthy relationships.
But with all this added pressure at home, plus the continuing pressure from work, many men can struggle with how to balance the two and it can lead to stress, anxiety, depression, or even substance abuse. If you need help figuring out your healthy balance, our therapists have the tools and are ready to get to work for you.