Gay, bisexual, trans and queer focused therapy
Support for the GBTQ+ Community in Denver
GBTQ+ specialized therapy is designed to affirm, empower and address the specific needs of Gay, Bi, Trans and Queer men's unique lived experiences.  
Denver Men's Therapy has always been focused on supporting men's mental health with therapy designed for men.  GBTQ+ therapy is tailored for men who live with anxiety, depression and trauma within the informed understanding of how homo-bi-transphobia, internalized shame and oppression impacts and amplifies mental health stressors. Because of this, we offer therapy specialized for the gay, bi, trans and queer community and support individuals through life with increased self-awareness and self-worth.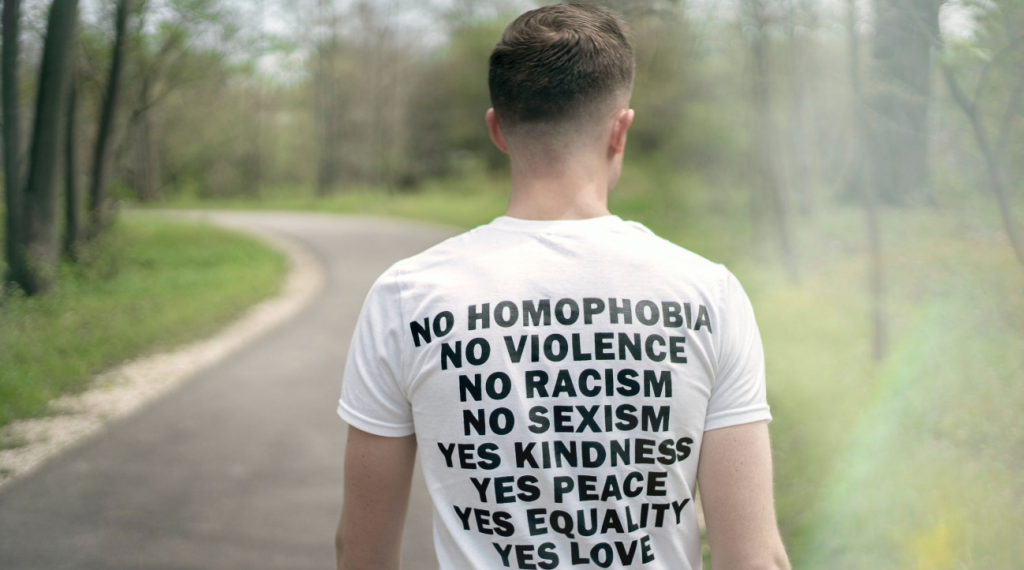 Meet our Gay, Bisexual and Trans Focused Therapist in Denver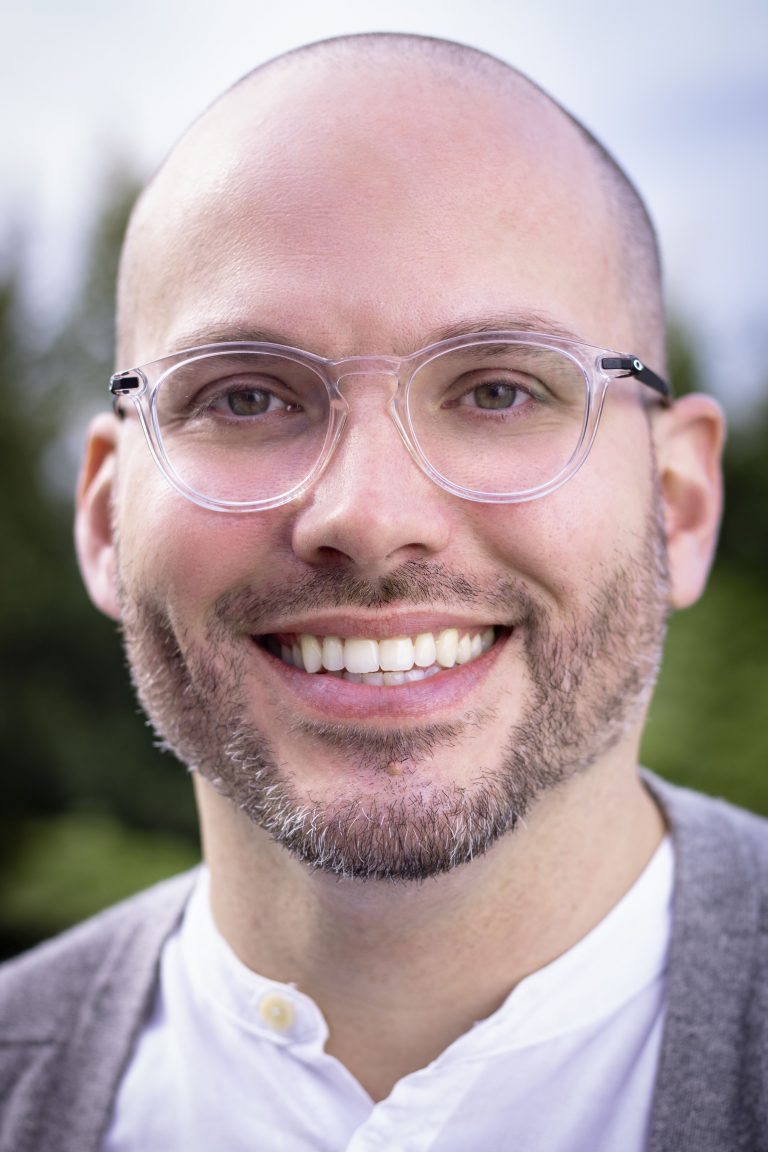 Jesse (He/Him/His) is an active and engaged therapist with experience working in many different therapeutic styles. Sessions often feel more like in-depth discussions rather than the traditional idea of therapy. 
Jesse specializes in Gay, Bi, Trans and Queer Empowerment therapy. He is focused on supporting GBTQ+ men by creating an affirming and informed therapeutic space to explore and understand how race, sexual orientation and gender identity impact their identity, self-worth, and mental health.
Have Questions? Ready to Get Started?
Not sure if this is the right service for you? We offer therapy for men who are struggling with past trauma, depression and anxiety, and even couples counseling.
Visit our FAQ page where we answer questions most of our clients have had. If you need something you don't see on that page, feel free to contact us with your question.
Ready to start getting support from someone who understands the issues you face as a GBTQ+ individual? Book a session with Jesse today to get started on your journey towards healing.