Therapy for the LGBTQ+ Community
LGBTQA+ therapy can support men who live with anxiety, depression, and trauma who are seeking a higher sense of meaning and purpose.

Denver Men's Therapy has always been focused on supporting men's mental wellness with therapy designed for men. There are men in the LGBTQ+ community who struggle with unique issues, traumas and anxieties. Because of this, we offer therapy specialized for the LGBTQ+ community and support them through life as an LGBTQ+ individual.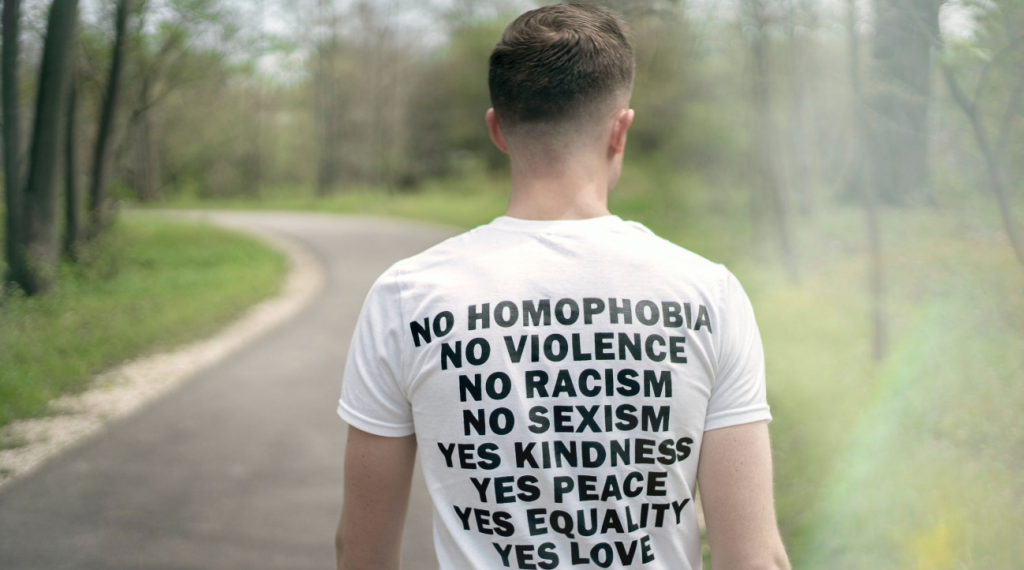 Meet Our LGBTQ+ Therapy Expert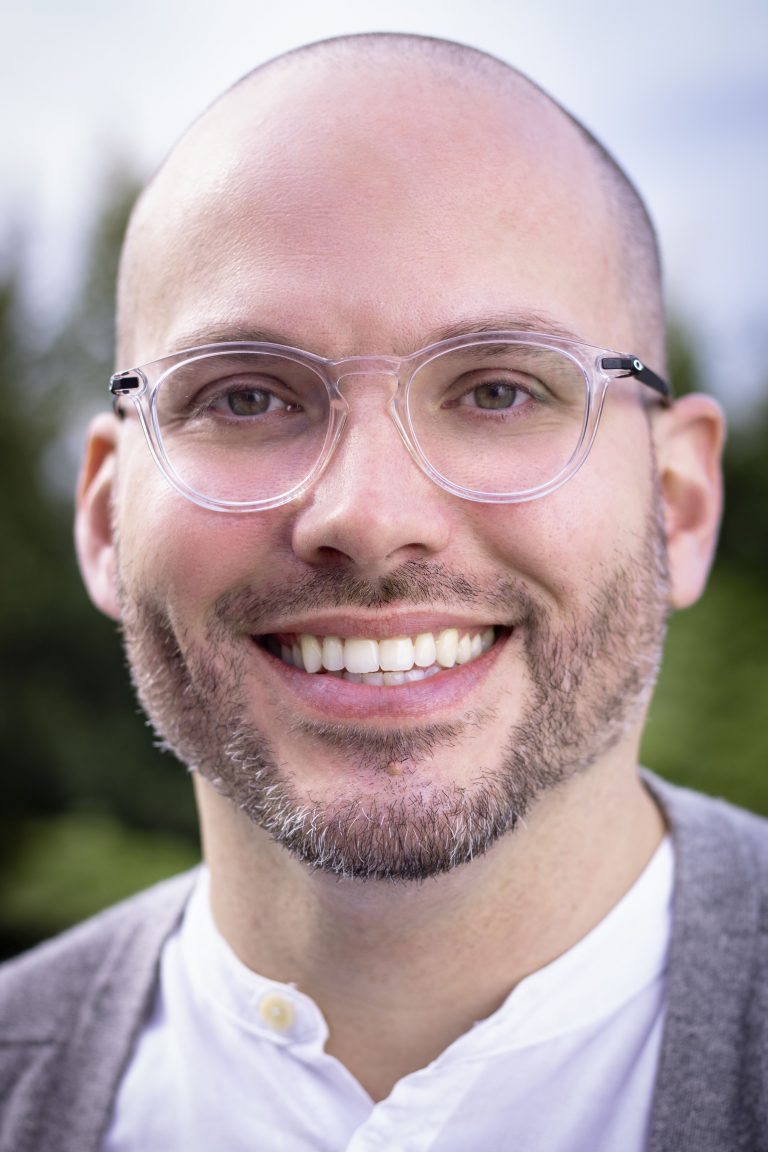 Jesse weaves Jungian creative approaches with trauma informed interventions. Sessions often feel more like in-depth discussions rather than the traditional idea of therapy. 
Jesse, specializes in men and LGBTQ+ therapy. Jesse is focused on supporting young and middle aged men by creating a comfortable and holistic space to explore and understand how race, sexual orientation and gender identity impact their sense of self, self-worth and wellness.
Have Questions? Ready to Get Started?
Visit our FAQ's where we answer questions most of our clients have had. If you need something you don't see on that page, feel free to contact us with your question.
Ready to start getting support from someone who understand the issues you face as an LGBTQ+ individual? Book a LGBTQA+ therapy session with Jesse today to get started on your journey towards healing.