Get Matched With a Licensed Therapist in Minutes!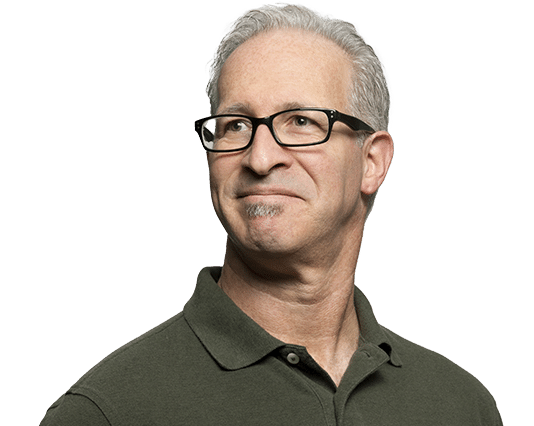 Anxiety, trauma, anger and depression can take a toll on your quality of life. Therapy offers a real solution with someone who is unbiased, isn't going to judge you, and lets you speak freely while maintaining your privacy.
Unlike many practices, we specialize in providing a supportive environment tailored to the challenges men often face with their mental health — and we help them navigate life's challenges and foster personal growth. Our experienced therapists are dedicated to helping you overcome obstacles, build resilience and start living your best life.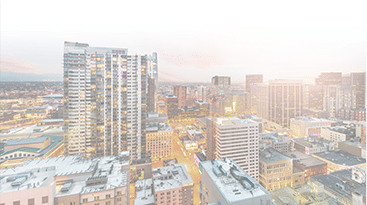 Get to know our Denver
Men's Therapists.
Learn how to break free from the stigma and get unstuck.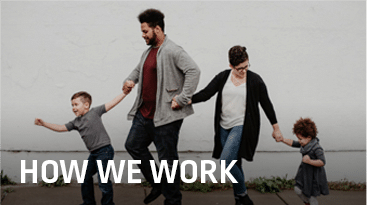 We offer in-person therapy in Denver as well as online therapy for all of Colorado, Vermont and California.